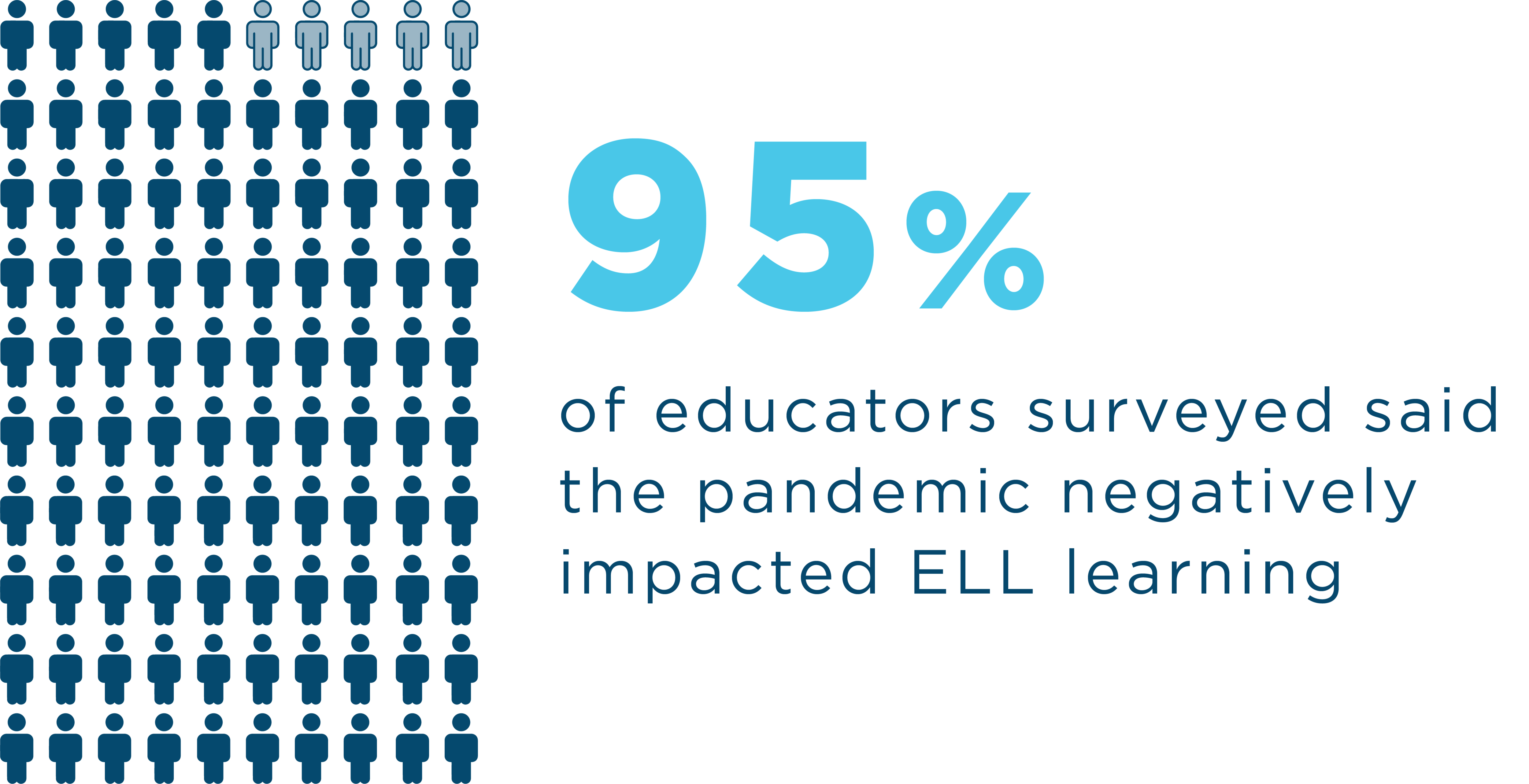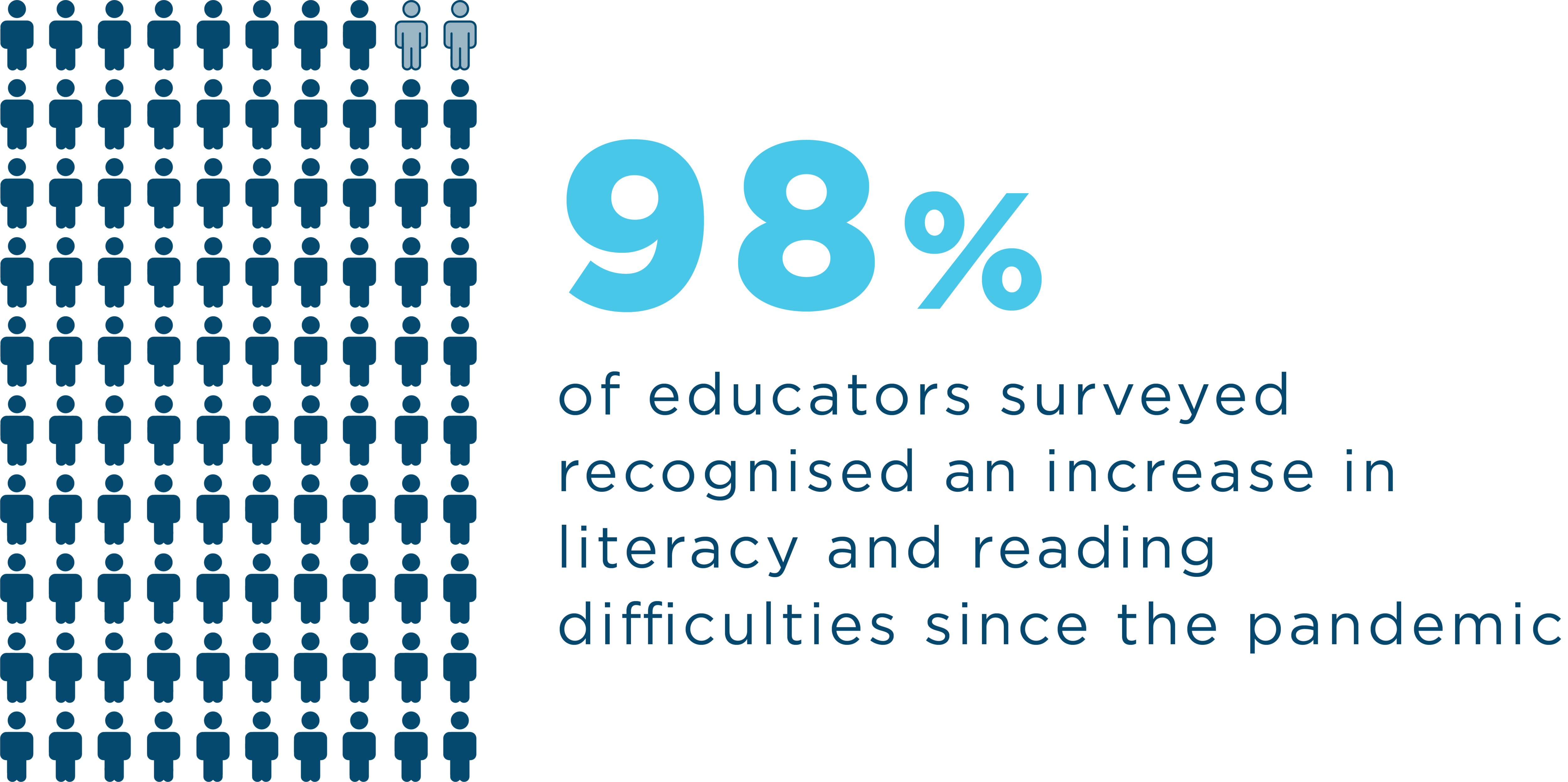 The Importance of Supporting English Language Learners (ELL)
---
When English Language Learners struggle with reading comprehension, it can often be attributed to their difficulty with understanding the vocabulary. Many studies report that low academic language skills are associated with low academic performance.
(Baumann, Edwards, Font, Tereshinski, et al, 2002; Biemiller & Boote, 2006; Carlo, August, McLaughlin, Snow, et al, 2004)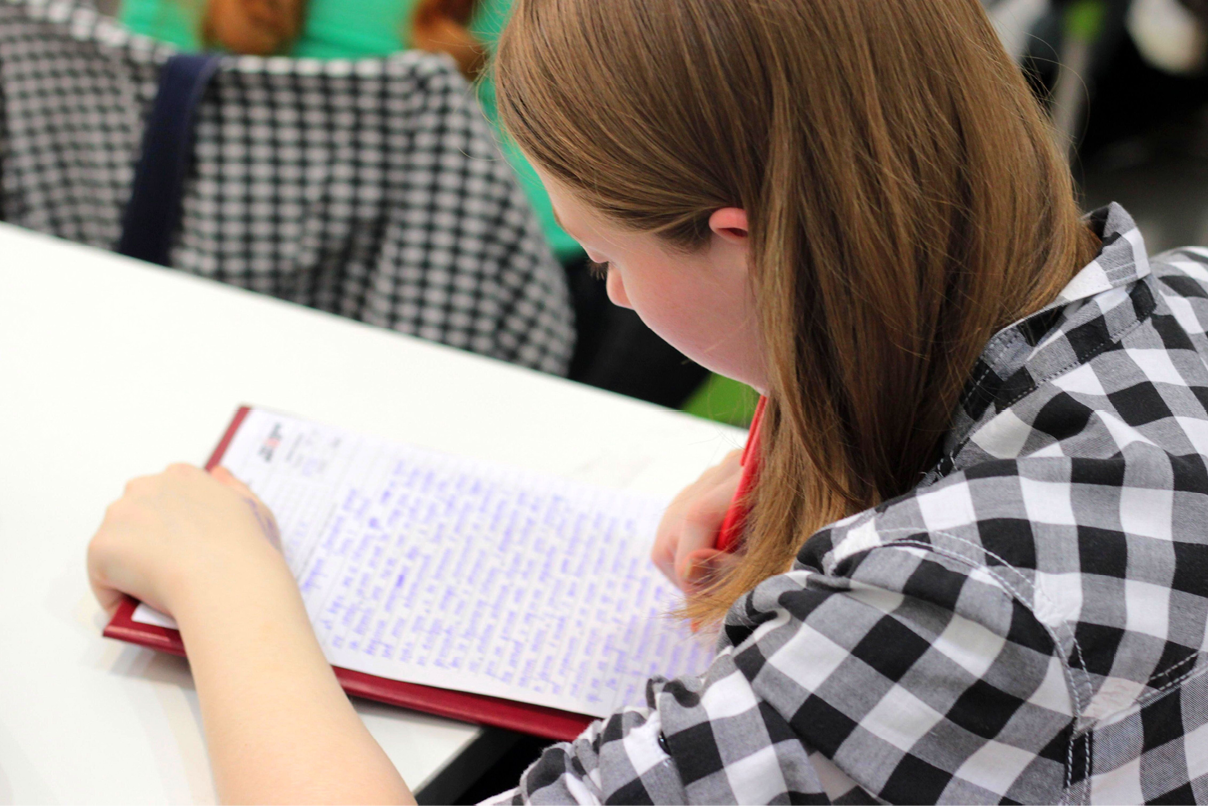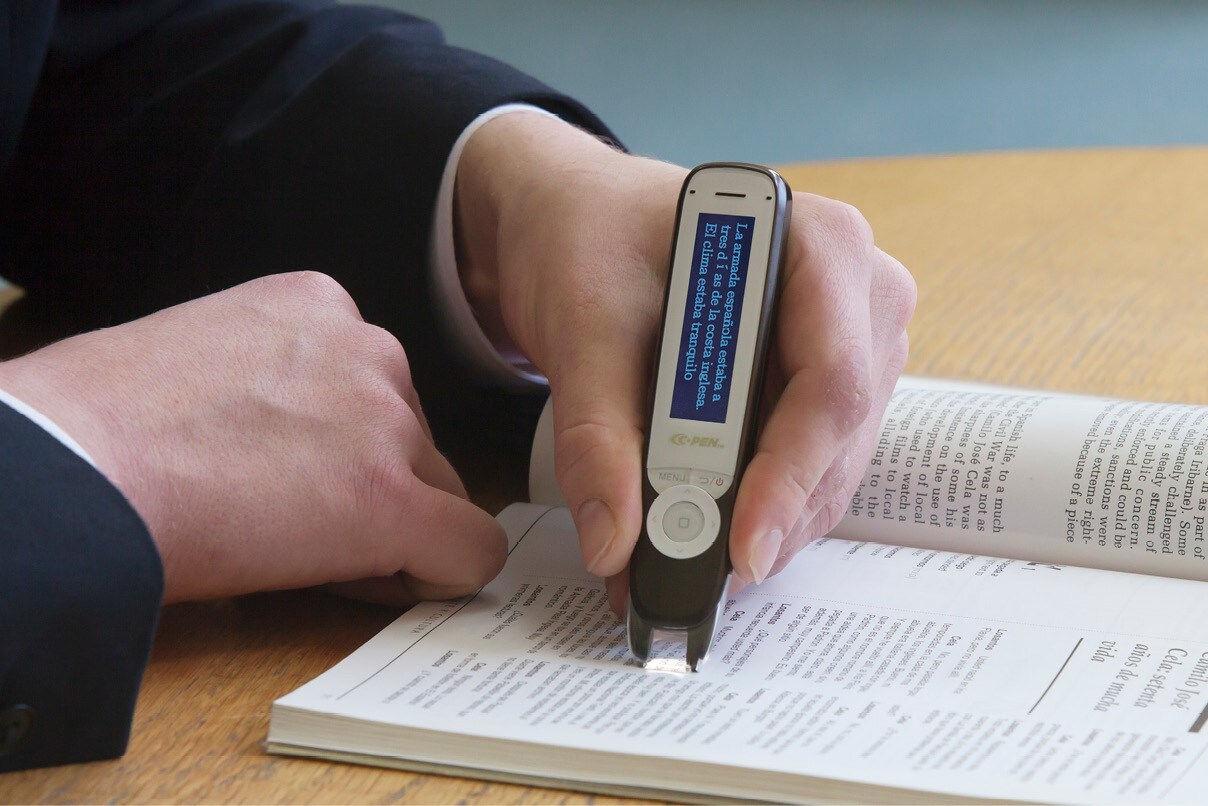 How do Reading Aids Help ELL?
---
The LingoPen, Connect and ReaderPen 2 are reading aids which make learning English as a second language that much easier for both children and adults alike. Featuring text to speech technology, the pens let you scan words and lines of text from a range of documents to be read aloud in your native language.
"The pandemic has greatly impacted our ELL student's learning. They need to be in school with a teacher, not on a computer trying to figure their own way through lessons because their parents are not able to help support their learning at home."
"Sadly, many of my students lost reading foundation and comprehension skills due to not being able to adapt material well for them virtually."
"These pens empower students when reading. They no longer have to rely on teachers to have questions/answers read to them."
"The ReaderPen 2 has been incredibly helpful for many dyslexic students I work with as they develop and build upon their word recognition, decoding and fluency skills. It allows for them to increase their confidence and gain access to the curriculum."
Comparing C-Pen Reader 2, Connect and LingoPen
---
Our pens have a diverse range of features, with each catering to the needs of all readers and learners. We've created a handy comparison chart with all our pens so you can decide which one is right for you.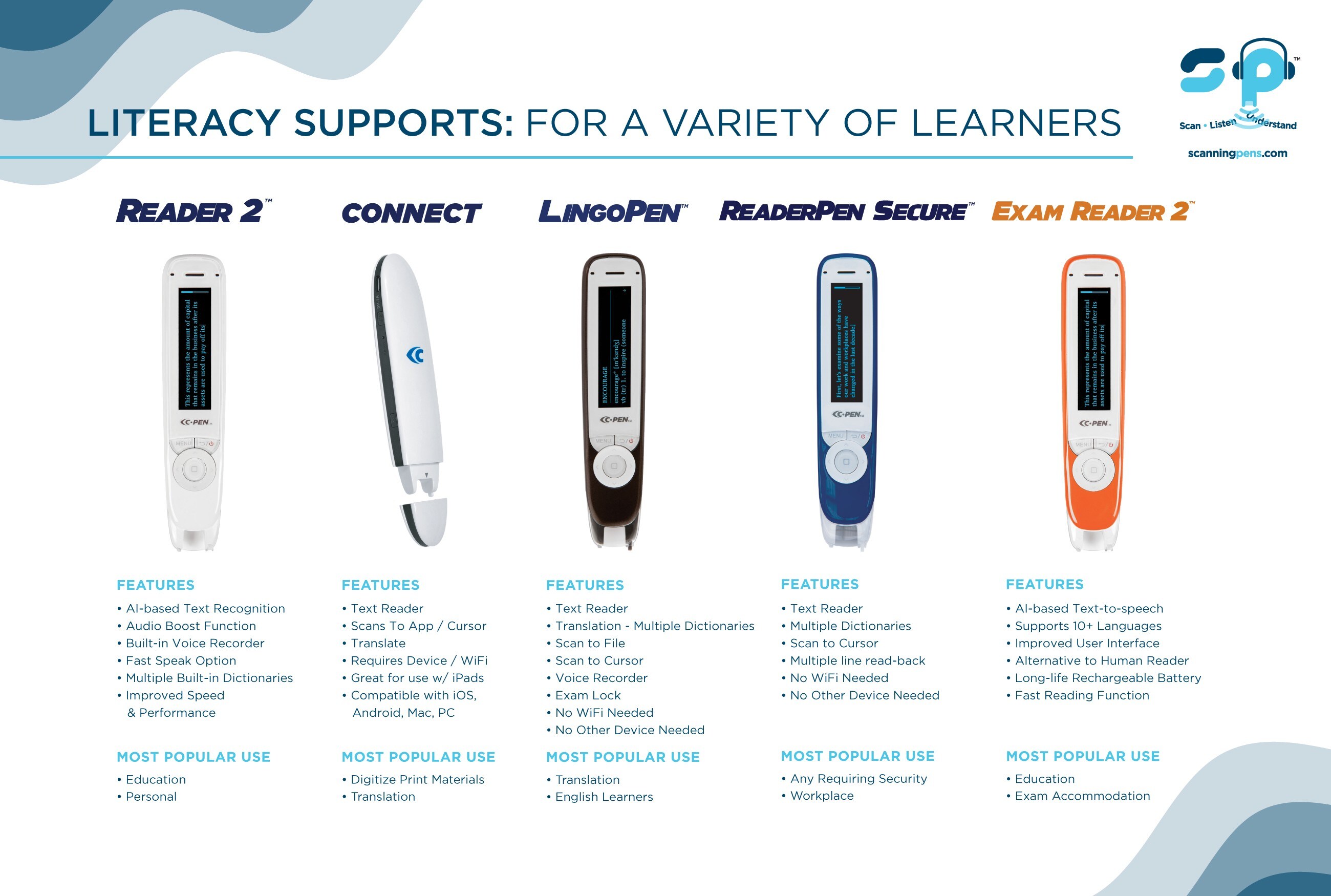 The Repetition Cycle
---
When learning a language, everyone has different methods to make studying easier. The repetition cycle is one such way to learn new words effectively.
Say the word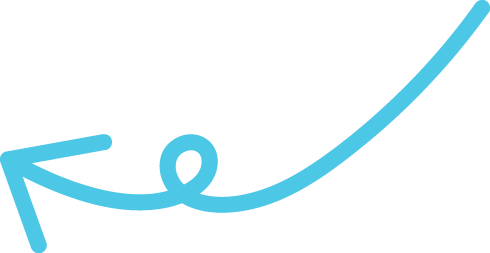 Students repeat
the word 3x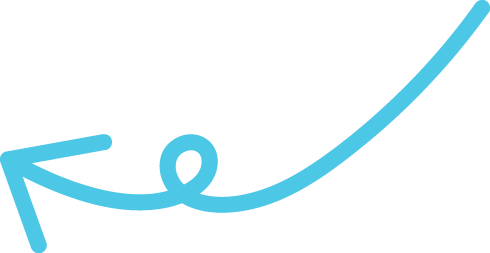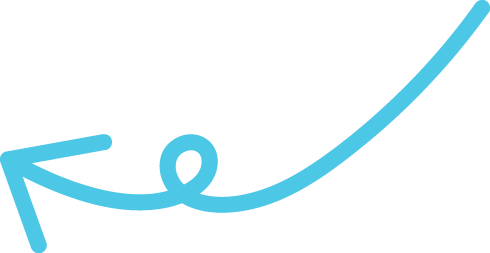 Students write
the word in a
sentence
Read the
word from
the textbook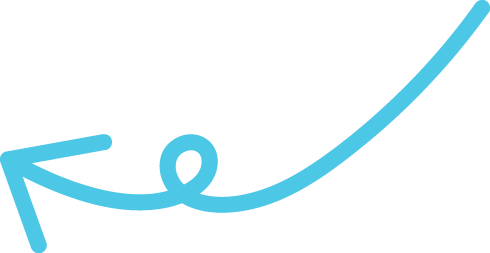 Explain the word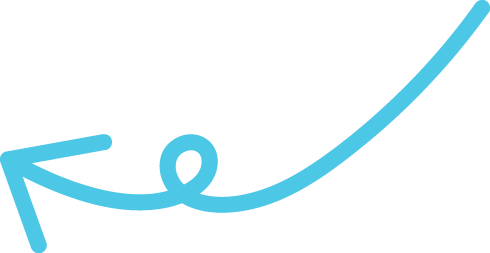 Additional Information
---
If you wish to know more about how English Language Learners are supported in the United States, check out the PDF from the US Department of Education.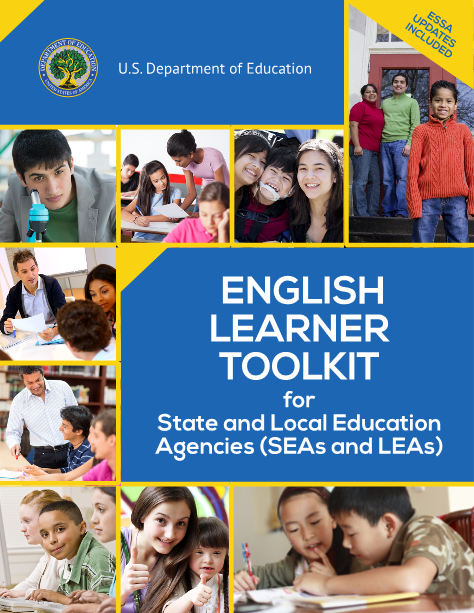 Related Blog Posts
---
Reading Support for Vulnerable Adults
Joeley Roberts provides an insight into the challenges of employability for vulnerable adults struggling with literacy.
Read More
What's the difference between AT & HR?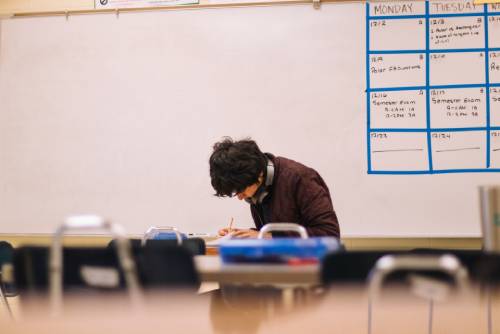 From independence to finances, we look into the benefits of text readers compared to human readers.
Read More
US Department of Education Announces Over $220 Million in Investments to Support Student Recovery With Dyslexia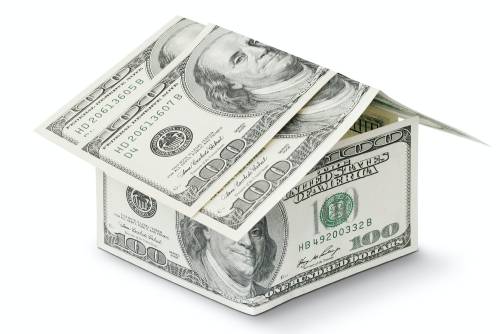 The US Department of Education announced further action and investments to support student academic and mental health recovery as part of the Department's broader efforts to assist students and learning communities recover from the effects of the Covid-19 pandemic.
Read More
How Text-to-Speech Technology Could Help Beat Exam Anxiety for Learners With Dyslexia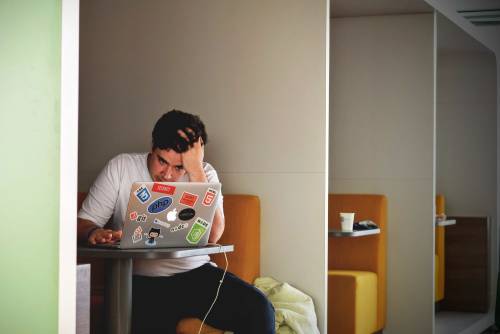 During exam season, stress levels are high so support for students within the neurodiverse community is more important than ever. Can text-to-speech technology help with exam anxiety?
Read More
Strategy and resources to support Summer Reading Engagement
Learning to read and how to support older learners
The advantages of digital technology
Understanding and supporting learners with dyslexia