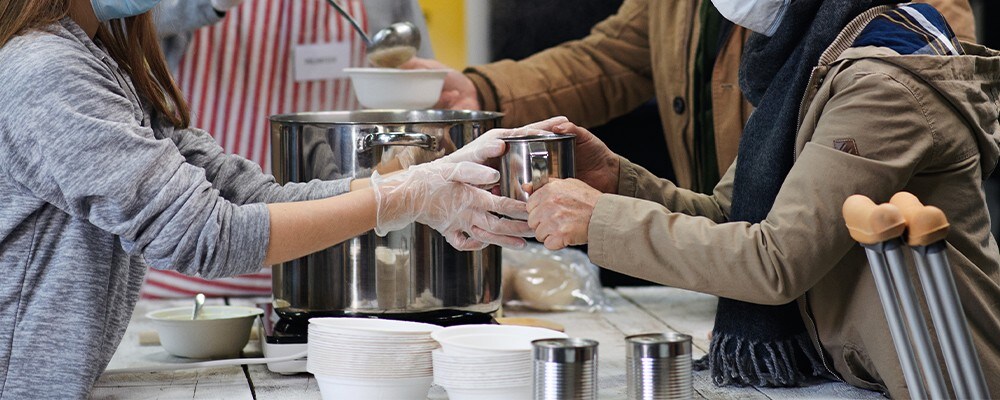 Support for charities
---

Scanning Pens was built on the foundation of helping those in need, supporting the amazing work by charities such as Succeed With Dyslexia and the British Dyslexia Association (BDA).
We highly encourage charitable fundraising throughout our company, providing vital funds to causes all around the world.
Each month, we select a different charity and raise awareness for that cause.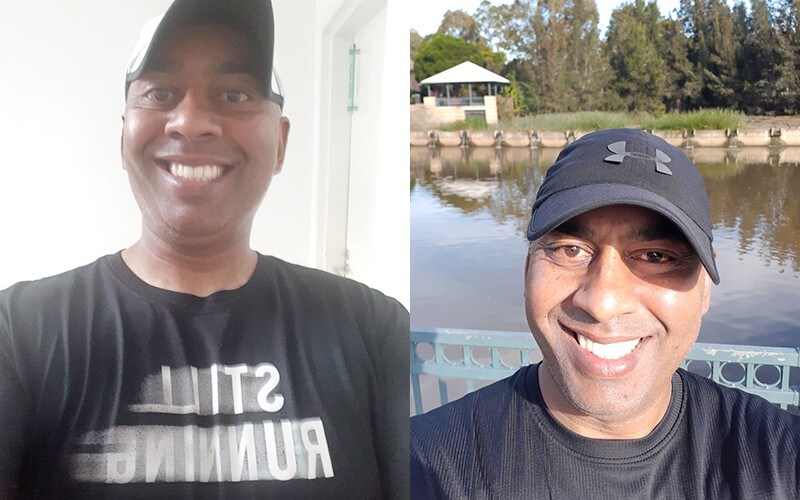 June - The Endeavour Foundation
---
Fun. Focus Fulfilment. These are the words of Wesley Pinto, Sales Executive at Scanning Pens, who is currently raising funds for the Endeavour Foundation, one of the leading charities helping people living with an intellectual disability in Australia.
Throughout May and June, Wesley is taking part in the Endeavour Foundation Home Run, where he is tasked with running 75km a month, which equates to 7.5km a day. The money raised will provide vital funds to give people with intellectual disabilities and dyslexia a chance to live independently.
Wesley said: "I enjoy helping people who are challenged physically or mentally, having faced my own challenges with Epilepsy.
"I also had a neighbour who was wheelchair bound and understand what it's like to help them set up their living requirements.
"I have seen first-hand how challenging, and costly it is. This is the reason I feel this would be a great cause to support and help more people with disabilities have a better standard of living."
If you want to get involved with this charity and sponsor Wesley on his run, you can find all the information below.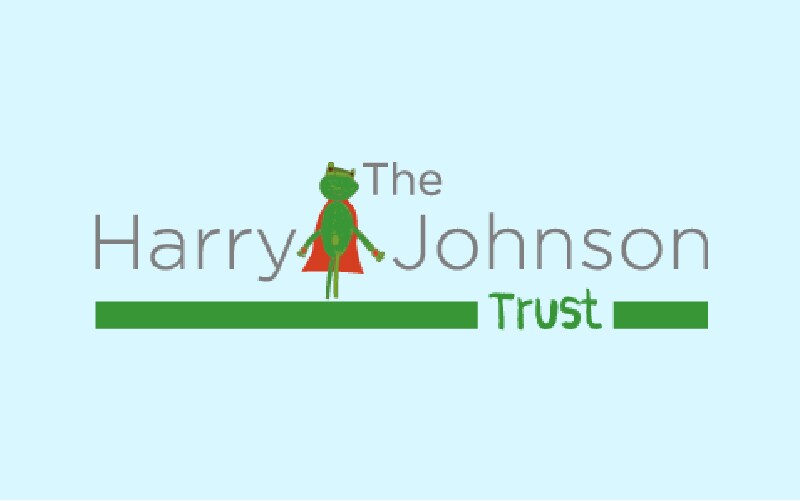 May - The Harry Johnson Trust
---
Throughout May, we are supporting The Harry Johnson Trust. The charity was established in November 2014, after seven-year-old Harry sadly passed away from Double Hit Non-Hodgkin's Lymphoma. This trust supports children and teenagers receiving care from the amazing oncology team at Shropshire's Princess Royal Hospital.
A member of the Scanning Pens team, Maria Scotto, will be raising funds on Saturday 7 May. The idea came following a neighbourhood teenager, Jack, losing the battle with Acute Lymphoblastic Leukaemia at the age of 19 in 2022.
Maria will be organising a lemonade stand in her neighbourhood, where there will also be raffle prizes and Krispy Kremes for sale. Find out more about The Harry Johnson Trust and donate to the cause below.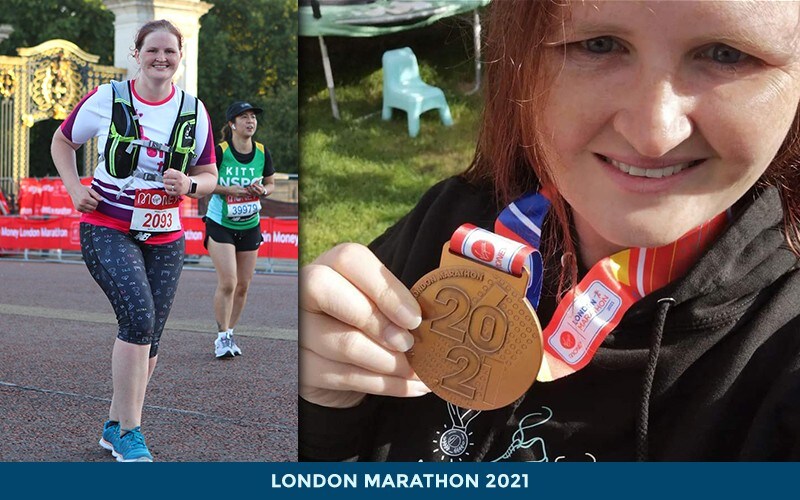 April - British Dyslexia Association
---
We're proud to say a member of the Scanning Pens family, Alison Miller, has joined the British Dyslexia Association (BDA) team for the London Marathon this October.
After taking part in the event in 2021, with a respectable 6 hours 48 minutes completion time, Alison is determined to beat this and finish in 5 hours and 30 minutes. So, in preparation for the big day, she will be taking part in the Milton Keynes half marathon and Newcastle Great North Run.
She has pledged to raise £1500 for the BDA to support all the amazing work they do for dyslexia. You can find out more about the British Dyslexia Association, as well as sponsor Alison below.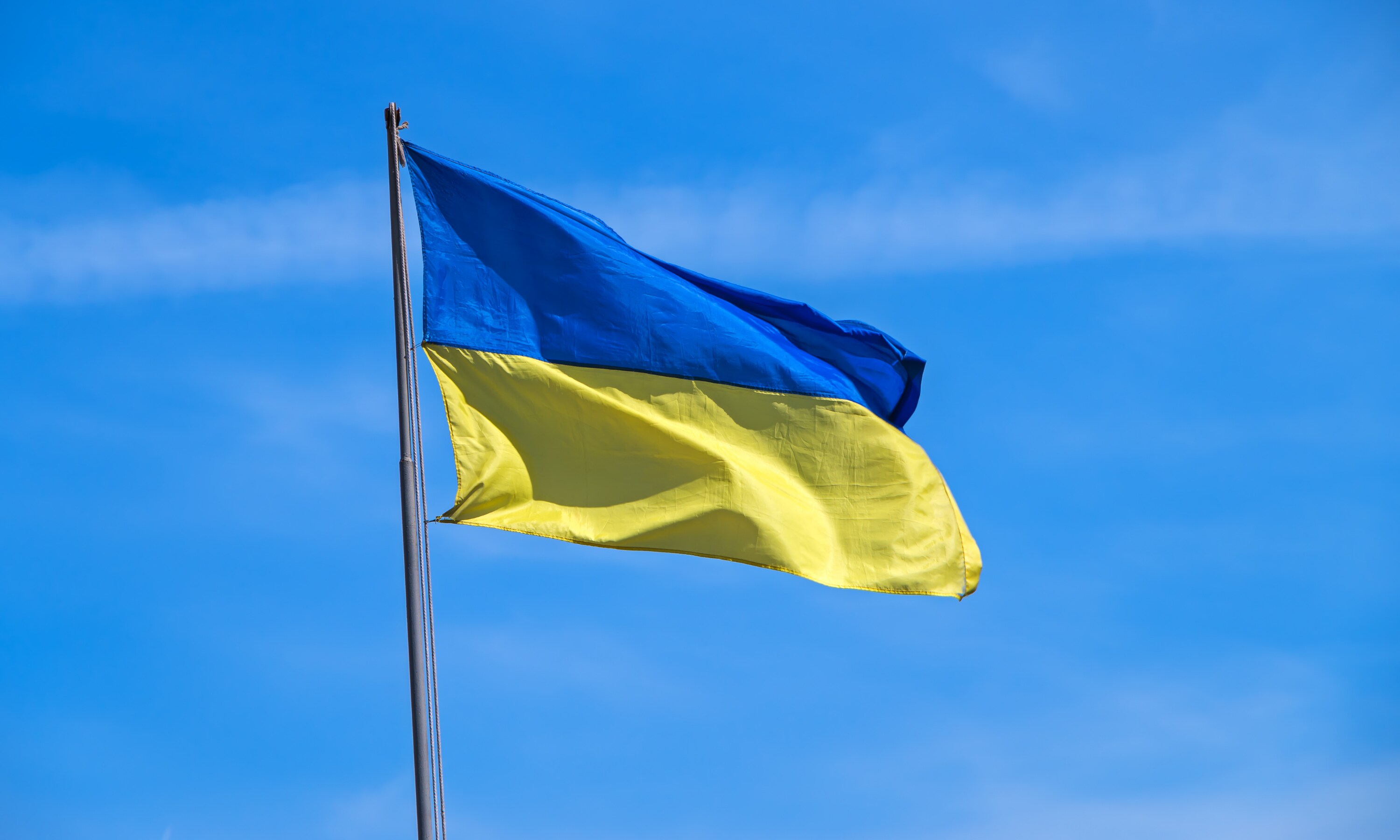 March - Ukraine Humanitarian Appeal
---
It has been projected by the Disasters Emergency Committee (DEC) that 18 million people are to be affected by the conflict in Ukraine. There has been an outpouring of support from organisations and individuals across the globe, donating essential supplies to ensure families have some comfort during this difficult time.
On 4 March, the Ukraine Humanitarian Appeal already raised £55m in its first 24 hours, helping children and families get support quickly and efficiently.
Find out more about this cause and how you can get involved.