Background
---
The Individuals with Disabilities Education Act (IDEA) requires states to provide all children with disabilities, ages 3-to-21, with the right to a free appropriate public education (FAPE) in the least restrictive environment (LRE).

Conditions Covered
---
The IDEA lists 12 different disability categories under which 3-to-21 year-olds are eligible. These categories include: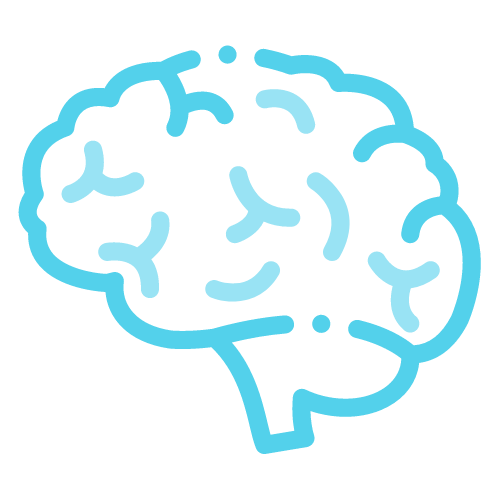 Autism
Deafness
Emotional Disturbance
Hearing Impairment
Intellectual Disability
Multiple Disabilities
Orthopedic Impairment
Other Health Impairment
Specific Learning Disability
Speech or Language Impairment
Traumatic Brain Injury
Visual Impairment (Including Blindness)
Scanning Pens Impact
---
Students with the conditions above can benefit from our solutions! Reading pens, such as the C-Pen Reader 2™ and the LingoPen™, provide access to the curriculum. They also help build independence and promote self-confidence, which is critical for the emotional well-being of students. Even more, our pens raise engagement and promote inclusivity while promoting literacy outcomes.

Funding
---
The IDEA American Rescue Plan Funds are provided to State Educational Agencies (SEA) and lead agencies to help recover from the COVID-19 pandemic's impact. The goal is to reopen schools and sustain safe operations for Special Education and Related Services designed to meet the individual needs of qualifying students.

Next Steps
---
Your school district will have IDEA funding to support the purchase of Assistive Technologies for students with disabilities. Talk with Assistive Technology Coordinator or support personnel about purchasing pens to help your students!