The company was founded in 2003 by two friends – Jack Churchill and Toby Sutton.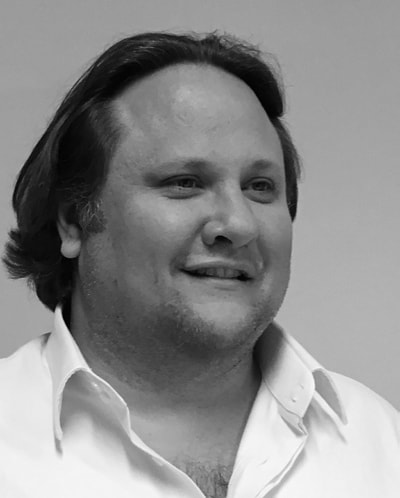 Toby J Sutton
As COO and co-founder of Scanning Pens, Toby has managed the rapid growth and expansion of Scanning Pens around the world. He is also active within his local primary school, including serving as a School Governor.

Toby has worked tirelessly to make Scanning Pens a success, through setting up offices, processes, systems and hiring a great team. Toby lives in Wiltshire in England with his wife, Masha and two children.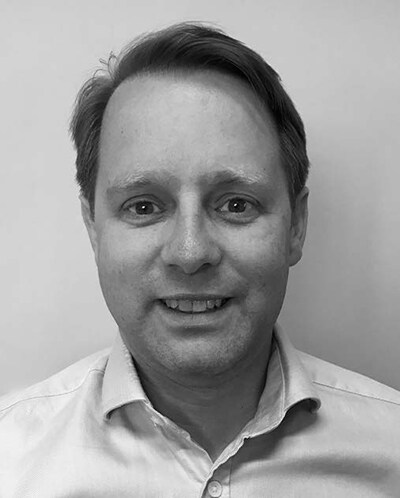 Jack S Churchill
Jack is passionate about technology being a great enabler. He is determined to help young people and adults with dyslexia obtain greater access to assistive technology both in their everyday lives and exams. He sits on the board of BATA (the British Assistive Technology Association), St Mary's Calne School and the International Churchill Society. Jack lives in Wiltshire in England with his wife, Charlotte and three children. Jack is proud to be the CEO and co-founder of Scanning Pens.
Jack and Toby met at Oxford Brookes University, they both shared a love for technology including the fast developing world of eCommerce. In 2003 they decided to set up a business together, called TJSC Group (a combination of both their initials) primarily selling tech products on the internet. They marketed a range of technologies but it was the mobile pen scanners that became the focus. Jack is dyslexic, and saw the potential & simplicity of pen scanner technology to assist people with reading difficulties. They started to work in 2004 with Wizcom, an Israeli company, and in 2008 C-Pen, a Swedish company.

A real landmark for Scanning Pens was in September 2013 when the JCQ exam board allowed the use of pen scanners in exams in the UK. Scanning Pens has always actively engaged manufacturers to drive the technology forward & make it relevant for people with reading difficulties.

With Toby's background in business management and enthusiasm for sourcing the latest & best IT systems, the company has deployed robust and scalable business management solutions enabling it to speedily deliver ever increasing numbers of orders each year. Since 2016 Scanning Pens has opened subsidiaries in the US, Canada, Australia, India as well as expanding its network of resellers. More than 70 employees now keep the cogs of the business moving and everyday work tirelessly to grow sales.

Scanning Pens sponsor key industry events across the world, attending over 500 events each year. Our aim is to inform educators & others that pen scanners are a fantastic solution for supporting independent reading.