Introducing C-Pen Reader 2™
Explore Reading with C-Pen Reader 2™
The power to read can unlock a world of possibility. But for some individuals with neurodiverse differences and English Language Learners (ELL), reading can represent a unique challenge. It is important we nurture these challenges and provide the best support possible.
Create a Lifelong Relationship with Literacy
C-Pen Reader 2™ is the next generation reading aid designed for the way we live. It is ready to take on the challenge this semester, with high-speed AI-based text recognition, easy to access dictionary support, word breakdown functions and 16GB of scan-to-file storage.
A Reading Aid for the Hybrid Age
The world has changed, with hybrid and remote working being a regular part of life. The C-Pen Reader 2™ is the perfect reading solution to support people no matter where they are. The long-life battery and easy to use interface gives users much needed independence.
Features of C-Pen Reader 2™
We kept the same sleek design as the award-winning ReaderPen and packed the C-Pen Reader 2™ with a whole host of new features to further improve user accessibility.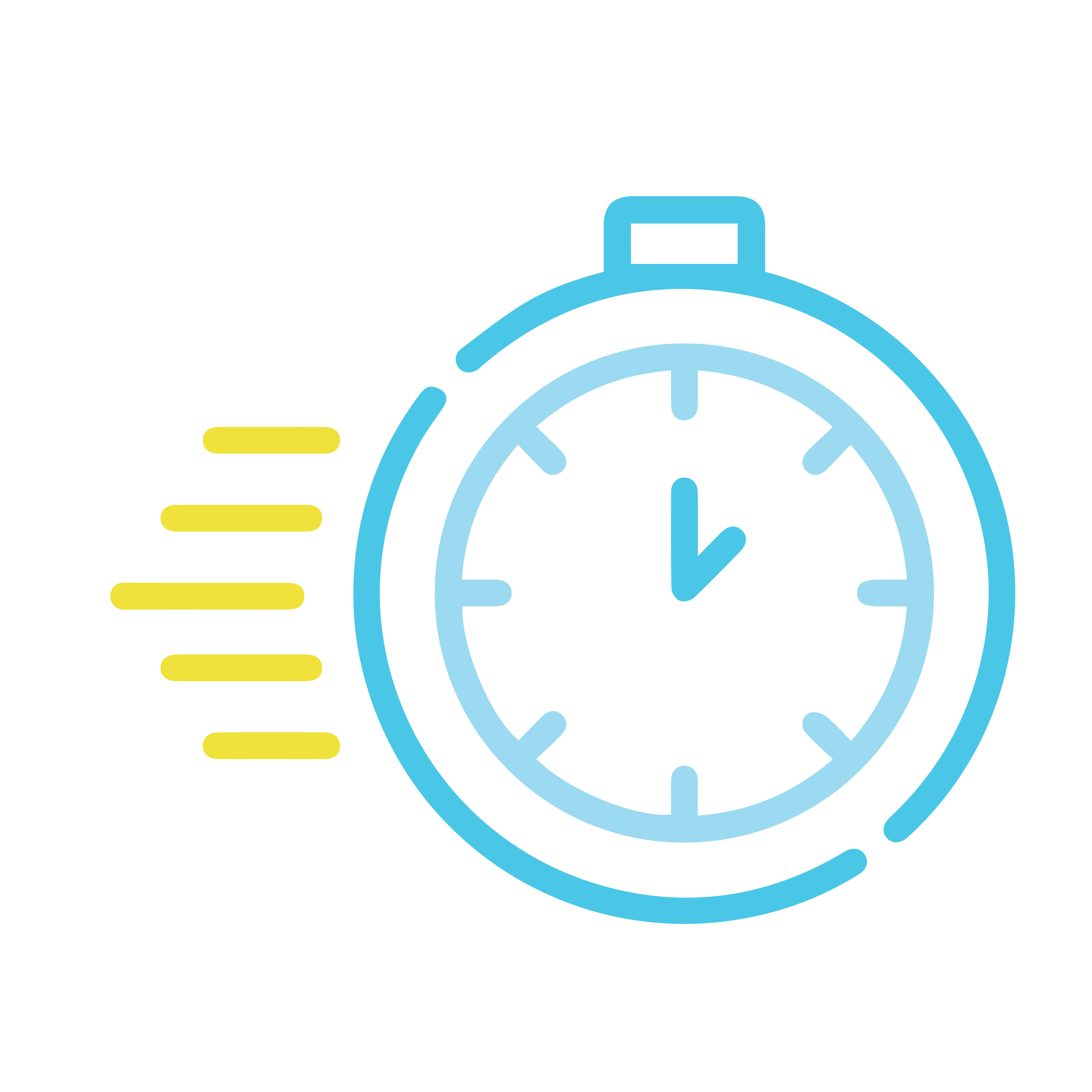 IMPROVED SPEED & PERFORMANCE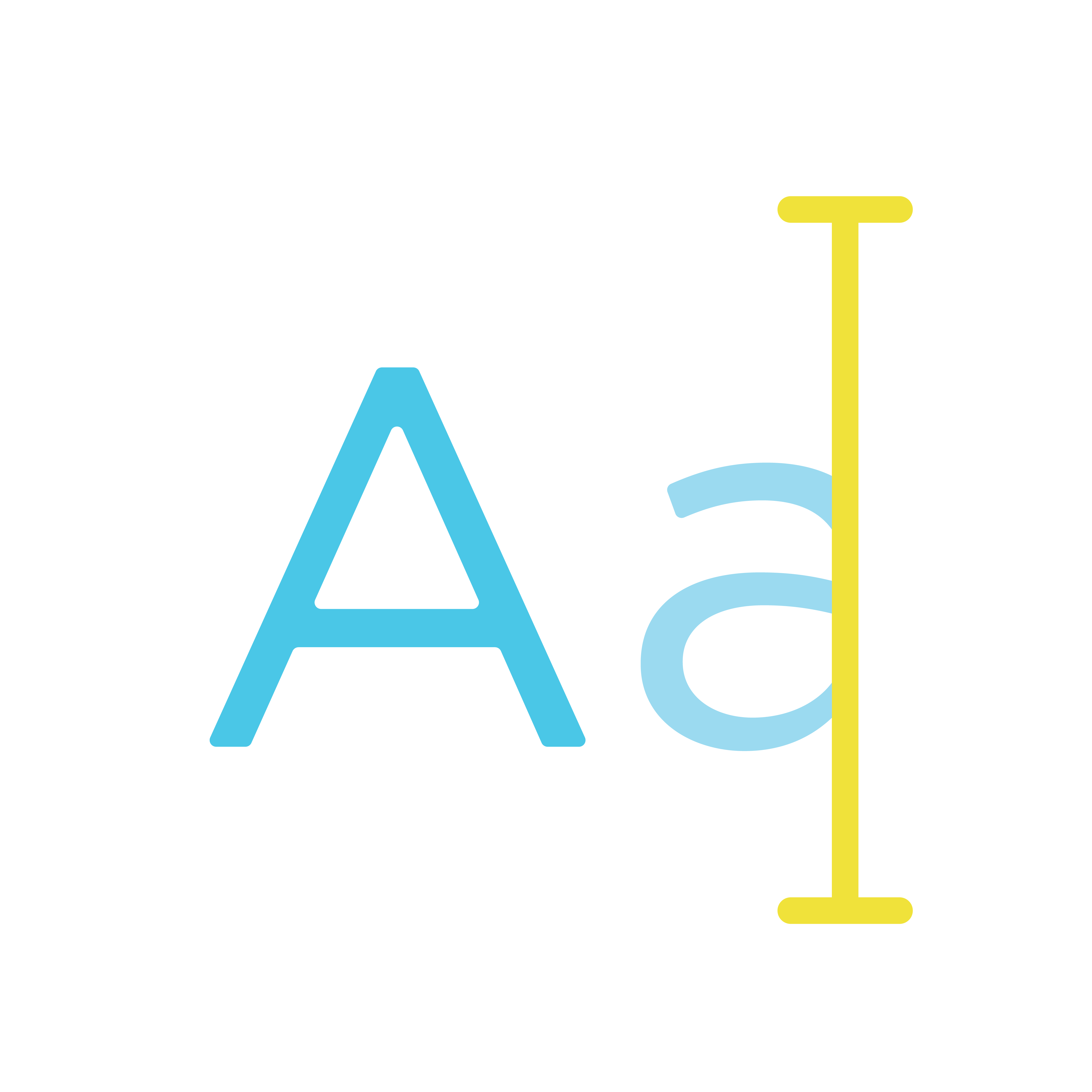 BIGGER & BETTER INTERFACE