Next Steps
---
We hope you are enjoying your new pen. Now, you are probably wondering, what's next? Well, here is where you'll find our extensive range of educational tools and resources to help you get the most out of this helpful piece of assistive technology.
Getting Started With Your Pen
Our pens have helped students of all ages around the world within the neurodiverse community find a love for reading. They are packed with a wealth of interesting and intuitive features, and we're excited to show just what these little tools can do. Here's everything you need to know to help get you started.
The Helping Hands Detective Agency
---
Introducing the best agency in education, the Helping Hand Detective Agency is our most comprehensive resource booklet. It's packed with fun activities that both primary learners and KS3 students can use as valuable support sessions.
What you get with this FREE booklet:
15 FUN ACTIVITIES –
learn to use the C-Pen Reader 2™ in a fun way with a range of Story and Comprehension activities
C-Pen Reader 2 FEATURE –
included with each of the activities so students can fully understand and utilise its features
SELF-SUPPORT -
students work at their own pace while receiving tech support from the C-Pen Reader 2™.
INDEPENDENT LEARNING –
activities are student led to help promote independent study and boost confidence
PEDAGOGY METHOD –
helps students with a range of needs build, learn and influence their growth as learners
PERSONAL PROGRESSION CERTIFICATES –
students can celebrate and acknowledge their accomplishments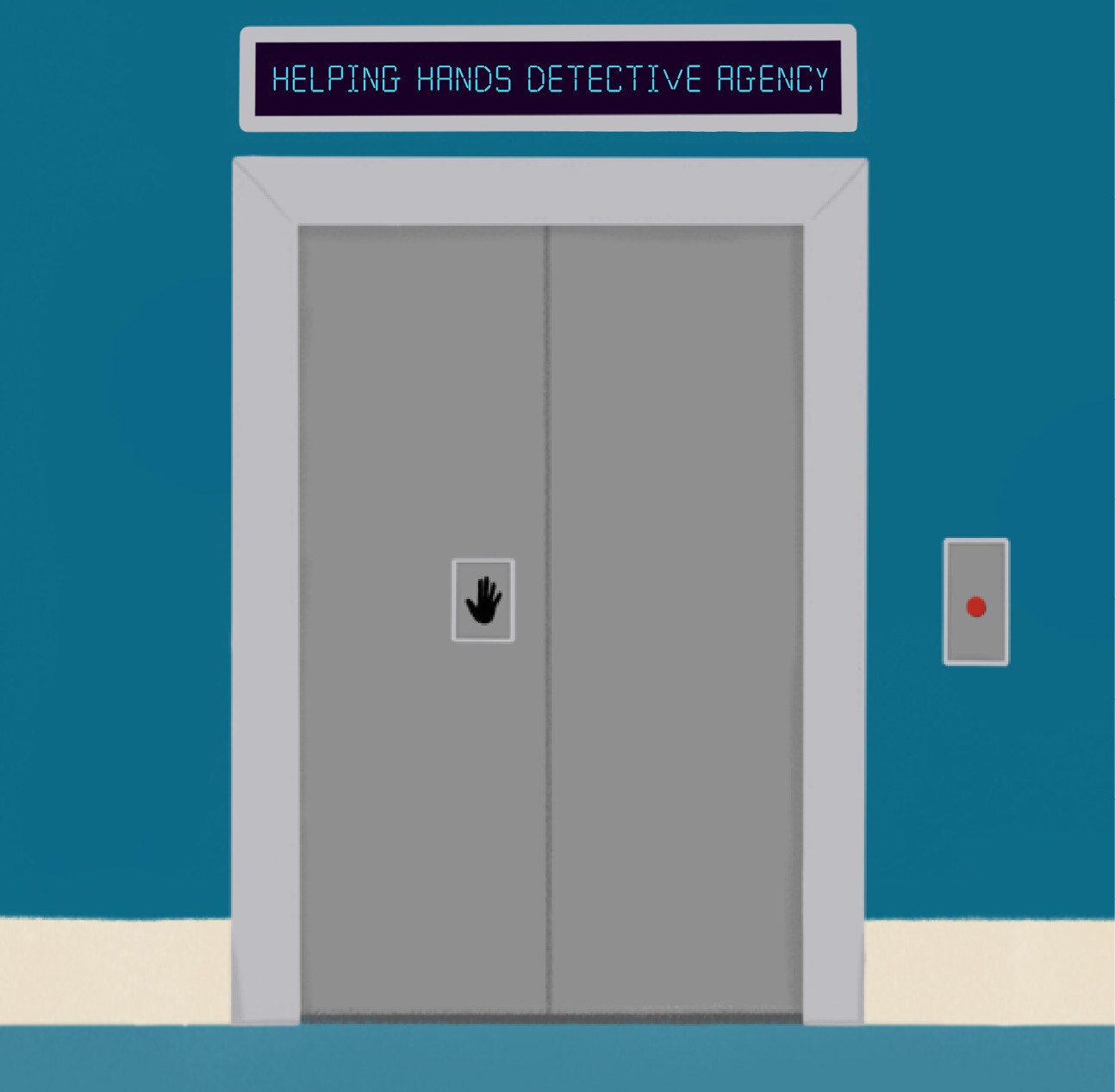 What People Are Saying About the Helping Hands Detective Agency
Don't just take our word for it, here is a wonderful testimonial from one happy customer from across the pond.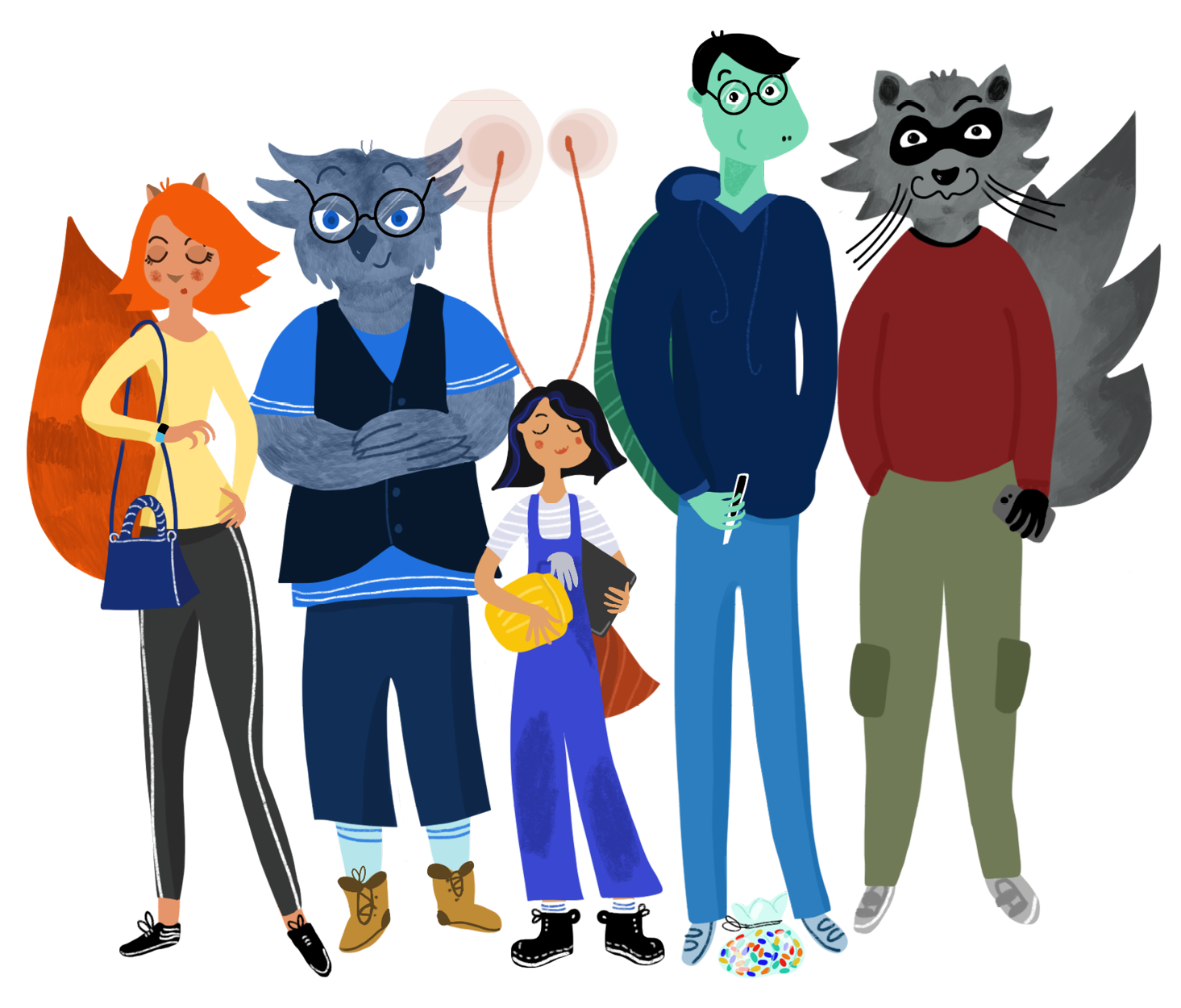 "The Helping Hands activities are fun and interactive."
"This is a great resource to focus the children in the early stages of learning to read with a C-Pen Reader 2™."
"The Helping Hands Detective Agency is a resource that enables children to see the purpose and advantage of learning to read with a C-Pen Reader 2™."
"We now know that the C-Pen Reader 2™ will be their best friend, giving the students the confidence to overcome barriers to their learning throughout their entire education, we wish that we had understood the impact of this technology to support literacy, confidence and learning sooner.
- Guilden Sutton Primary School, Chester, UK
Essential Learning Resources
---
This section is filled some essential resources that benefit both teachers and students. You will find math and grammar-based activities, along with scanning pen friendly resources for dyspraxia and dyscalculia.
Additional Resources and Support
---
We've created so many more helpful resources and support for you to explore, so you and your students get the most out of the pens.